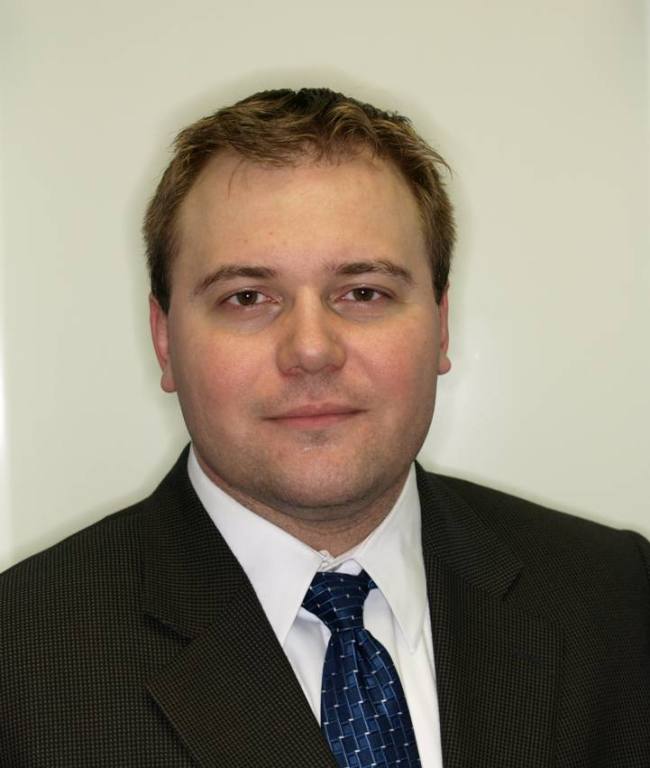 Dr. Serge Sanovic
BA,BSc, BEd, MDS, DMD, FRCD(C), Cert Ortho
Dr. Serge is licensed as a certified specialist in Orthodontics and Dentofacial Orthopaedics by the Royal College of Dental Surgeons of Ontario.  He has attained the status of Fellow with the Royal College of Dentists of Canada, the only Canadian orthodontic specialty board recognized by the Canadian Dental Association.
He has also been elected a Fellow in the International College of Dentists and a Fellow in the Pierre Fauchard Academy.  He also completed his certification as a Diplomate in the American Board of Orthodontics in 2006.  Dr. Serge has served as President of the Hamilton Academy of Dentistry (2010).  In addition, he was a counsellor for the Ontario Dental Association (2010-2016).
Dr. Serge lectures for Cerum Ortho Organizer and as an adjunct lecturing professor for the Department of Orthodontics at Columbia University in New York City.
Dr. Serge holds memberships in:
Canadian Association of Orthodontics
Ontario Association of Orthodontics
American Association of Orthodontics
Great Lakes Association of Orthodontics
Royal College of Dentists (Canada)
Canadian Dental Association
Ontario Dental Association
Hamilton Academy of Dentistry
International College of Dentists
Pierre Fauchard Academy
Call us today to schedule an appointment, no referral required!