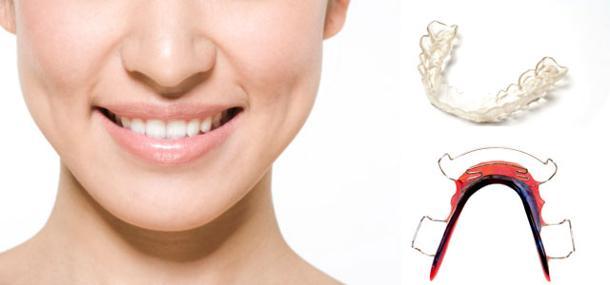 Services
We offer the following products and services for adults and children alike:
Traditional Braces
Clear Braces
Invisalign®
Orthodontics
Invisalign
Invisalign takes a modern approach to straightening teeth, using a custom-made series of aligners created for you and only you. These aligners trays are made of smooth, comfortable and virtually invisible plastic that you simply wear over your teeth. Wearing the aligners will gradually and gently shift your teeth into place, based on the exact movements your orthodontist plans for you.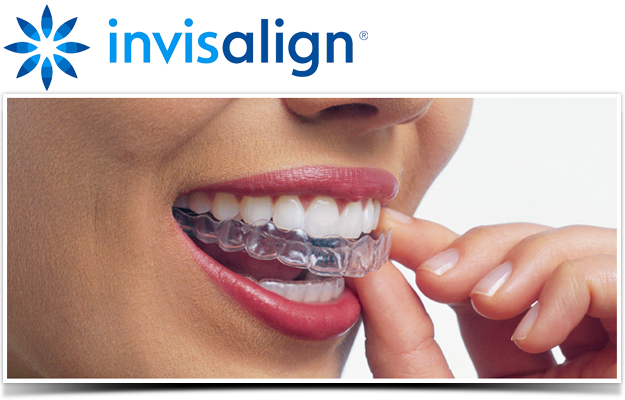 Payment Methods
Cash
Cheque
Visa
MasterCard
Interac
Flexible Monthly Payment Plans
Service Area
East Hamilton
Stoney Creek
Call us today to schedule an appointment, no referral required!